Exciting News! New Farm Partners!!!
Our goal for the farm has been to provide the best food for our family and make any extra available to our friends and neighbors. While we are just getting started on our farming adventure and only currently have chicken eggs for sale (the very best eggs at that!), we want to be able to point you in the right direction on your search for the best foods. Additionally, many have reached out asking how they can support the farm when they don't live locally to us. I mean it's awf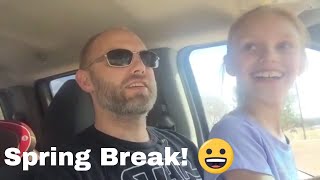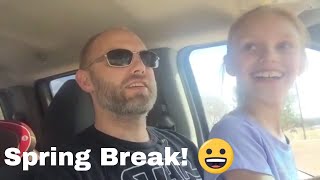 Take a Break! New YouTube Vid!
Hope everyone had a great Spring Break! We took it easy for the most part and still went in to work for most of the week, but we did take time out to do a few things with the kids. The farm chores still had to get done; however, we made it out to the drive-in movie theater (Peter Rabbit and Jumanji - two adults and three kids for $23) and went to Dave & Buster's to play some games. The rest of the time we rested and hung around the house. Caught up on some movies, played outs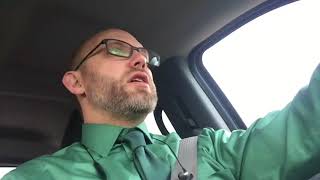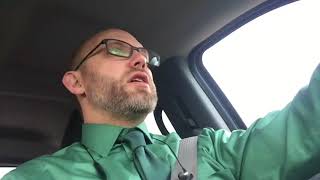 If something is important to you, you will find the time. I spend a lot of time researching and reading about small scale farming and homesteading. I do it because it,s interesting to me and I'm passionate about it. I grew up around it in some sense with my great-grandparents having 150 acre place where my great-grandfather raised cattle, always had various other farm animals around, and yearly grew a huge garden. My other grandfather grew gardens and spent a lot of time bri